Testimonials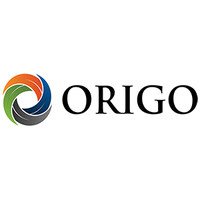 ROHAN WILLIAM WASS
Director
Berthaphil is more than your typical landlord, the team at Berthaphil have helped us navigate through the complexities of finding and constructing office spaces to suit our needs as we have expanded over the past 4 years. From dealing with natural disasters to providing general advice on anything business, Berthaphil has always gone above and beyond to assist us here at Origo BPO. If you are looking for a partner to lay out the red carpet as you explore what options you have in the Philippines, Berthaphil is the people you want. I could not recommend them highly enough.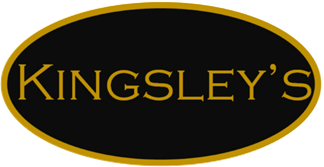 Kingsley Peter Clark
President
Having been a sublessee with Berthaphil for the last 8 years and having worked with company for 11 years I can highly recommend there services, having prior delt with the CDC as a direct lessee it is a must to deal with a company that takes the hassle out of that process. Berthaphil have the expertise and knowledge when dealing with Philippine government agencies also they assisted us when setting up our company very much a one stop shop so, that we had good recommendations for accountants lawyers etc. that we could use in that process, that then saved us a lot of time and a considerable amount money. Unlike other developers in the area they continue assisting us its not just to get our signature on a contract and then forget about us, the success of their business is that we succeed to. The proof of this is that we extended our lease from 3 years to 30 years, having faith in our true partnership with them.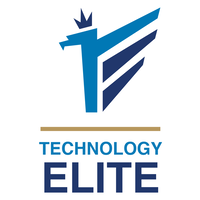 BRENT JAMES BARKER KEARNEY
Head of Client Services
Technology Elite has been a tenant for 5+ years with Berthaphil. We started business in the Philippines and have grown to 150+ employees. Berthaphil was of great assistance from day 1. They have accommodated our growth time and time again. The management team are always helpful and willing to assist. We moved out of original premises late 2019 into a brand new building and it has been great for our company. We have A grade office space where our staff feel very comfortable. Happy to be partnered with Berthaphil and would certainly recommend them to anyone wanting to setup in the Philippines.